Welcome to HEAR Center
A non-profit organization since 1954
Helping people at all stages of life be a part of the hearing and speaking world
Hearing Aids
Need hearing aids? HEAR Center works with all major manufacturers. Our Audiologists provide FREE hearing aid consultations and are able to answer all of your hearing healthcare and hearing aid questions during the consultation. Call us or text us at 626-734-6555 or email us at appointments@hearcenter.org.
COVID-19 Updates
HEAR Center continues to adhere to all CDC COVID-19 policies for a healthcare facility. Information will be given to you when your appointment is scheduled.
of deaf children are born to hearing parents
Americans have experienced tinnitus in the past year
U.S. adults could benefit from hearing aids
of American adults over 18 report some trouble hearing
Since July 2009, HEAR Center has provided a total of 42,840 FREE hearing, speech, and CAPD screenings throughout Los Angeles County.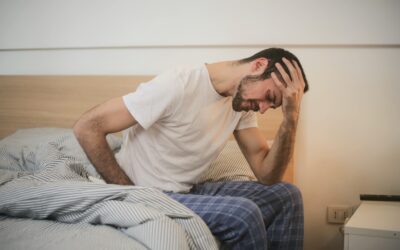 Individuals with this kind of dizziness experience an unrelenting sensation of spinning despite being stationary. Thi...
January 23, 2024
@ 2:00 pm
- 3:00 pm
at HEAR Center
by Hear Center
January 23, 2024
@ 2:00 pm
- 3:00 pm
at HEAR Center
by Hear Center
Sign Up For Our Email List